Hi all,
Have you ever seen forum members has there signatures like the one given below and wandering how they made it.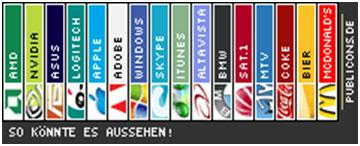 Just visit the following website:
http://www.publicons.de/
Scroll down to select all what you want to select and Give a name below and press the button.. thats it..
Cheers!