QR is fun and always something interesting going on. Learned an interesting thing today.
QR code algorithm works even with 30% error in it
First thing came in my mind was a 30% destorted QR image should work then. And saying so i started doing some research on internet and figured out its very easy to destroy a QR and still make it work. First thing i did was went here
http://zxing.appspot.com/generator/
and created a sample QR code.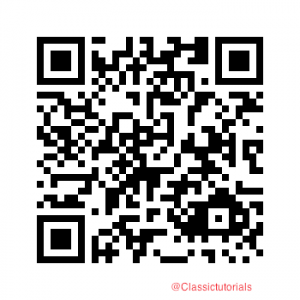 Then installed a QR reader on my phone. There are lot of free QR application. Just search in your market place with "QR". The actual output: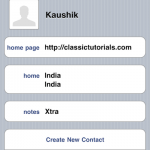 Opened Photoshop. All good and let the game begin.
Stage1: (Click Images for larger view)
Lets make it colorful like those Japanese festival.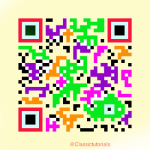 Worked!
Stage2:(Click Images for larger view)
How about a colored image inside it.Think of putting some branding.How about a colorful company logo? Just a random image. Scanning with an apple iphone so added a pineapple :P image #PJ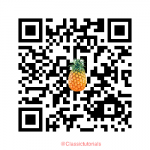 Ok must say it was bit complex then it looks. I was forced to reduce the size of the pineapple little by little and stopped at the point as soon as it started working.
Worked!
Stage3:(Click Images for larger view)
Thinking about branding again.This time more complex.How about some alphabets like a company name. Trying with my name.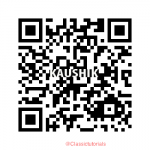 Ok this was most complex. Worked after several attempts. But this looks the best. I have written the text in white and gave a black background to make it look better.
Worked!
Game over :D
Try out some more combinations and its really fun. Make sure to keep your phone and a photo editing app like photoshop or GIMP handy as it take lot of hit and trials.