Difference between Google Script Convertor and Google Translator
by Kaushikpublished on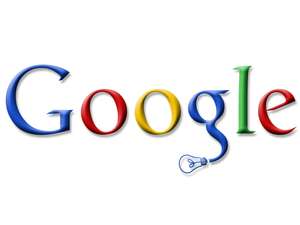 Google launched Google script converter. Preety cool app but i doubt will it be useful. I still feel translator is something that's actually used in real world.

According to Google:
Converts text and web pages written in one script to its phonetic equivalent in another script.
The definition was not that clear to me. I was not able to find out any difference between Google translator and Google script converter until unless i tried some practical experiment. Google translator as we all know changes the language to make it readable to someone who knows the translated language. The pronounce and the spelling is same as the new language.
Example:
Lets try to convert English to Hindi "
Kaushik is away
"
In Google translator: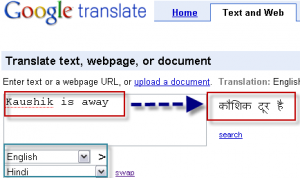 In Google script converter: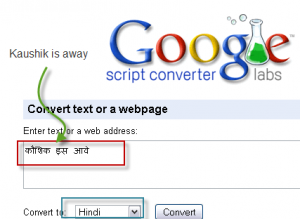 Do put your comments. Cheers!