Now you can run almost any free android app on your pc using Bluestacks . If you have a dedicated graphics that will also be used properly if you are playing some high end games.
Download link:
http://cdn.bluestacks.com/bstk-download-success-2.htm
Offline download of Bluestacks:
Try the
Trouble installing Beta
link on the above page. Its almost straight forward after you install. Basically the software run a virtual android simulator and makes you run the apps.
Features which i really liked and you should give a try:
1) Sync apps between your android mobile and PC:
With your registered email address and by installing an app on your mobile you should be able to sync your android apps between devices. You get this option while installing. 2)
Installing apps is just a click:
Installing any app is very easy. Just click and done. 3)
Multiple app stores are already available: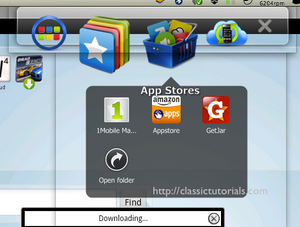 4)
App store search works perfectly:
Just search for the app and you have it.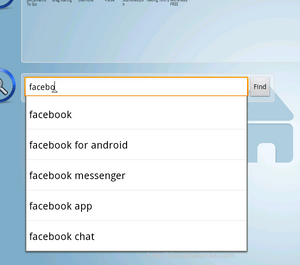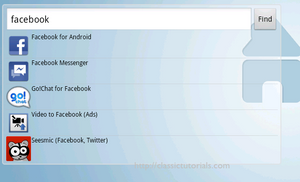 5)
Set screen size for apps
: Ya if you want to play angry bird in big screen here you go. Just change the settings.Works for any app.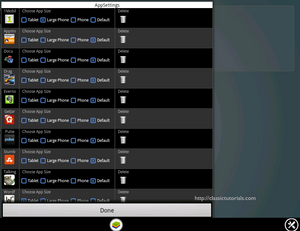 Try it and let us know how it works for your fav app. Here is how talking tom looks like ;)